Wednesday 21 August 2019
7:30 pm
€40/€25
'I thought that photographs and Ireland might intersect at memory. Photography is an act of memory, a holding of a moment, and Ireland can be full of remembrance.' ~ Timothy O'Grady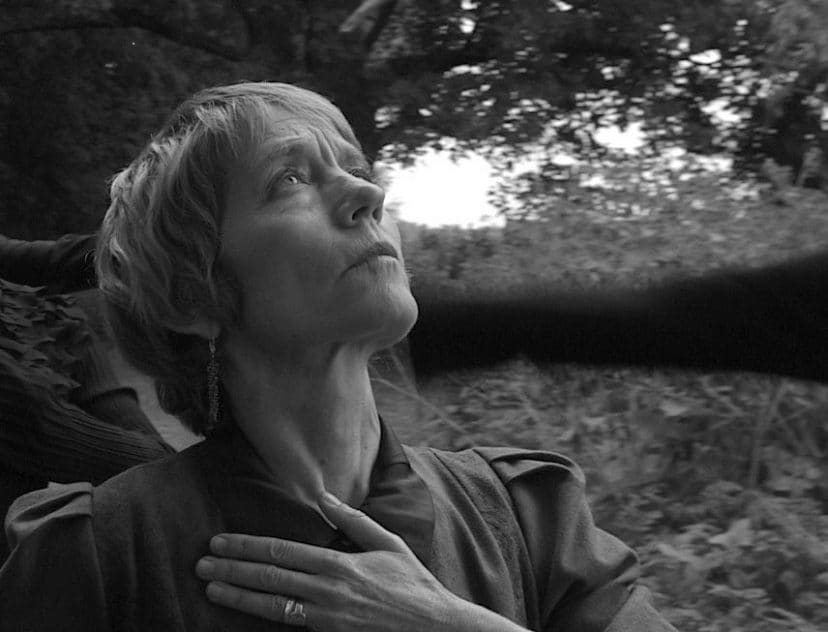 Timothy O'Grady's I Could Read The Sky traces a journey from the beauty of the traditional way of life to the energy of modern urban existence. It has its origin in travels in the west of Ireland and twenty years spent in Irish London. It won the Encore Award for the best second novel of the year, was Ireland's nomination for the Ariston Prize for best literary work, was made into a film by Nichola Bruce, and provoked songs by Mark Knopfler and Padraig Stevens. It was launched to the accompaniment of music and has since toured intermittently as an event of words and music.
'The experience of Irish emigration has ever been more lyrically set out than in this novel, beautiful both for its words and its images. It tells the story of one man's journey from the West of Ireland to the fields and boxing booth and building sites of England.  Now at the century's end, he finds himself alone, looking back, struggling to make sense of a life of dislocation and loss and one of unforgotten loveliness.'
'Hayes has a sublime lyrical and melodic sensibility that transforms all that jiggety-jig scraping into heartbreaking musical washes of the deepest melancholy and moments of sheer, sparkling exuberance.' Sydney Morning Herald
'The spirit-shocking presence of percussive step-dancer, Sandy Silva . . . merged the ensemble effortlessly, with a range of elastine set pieces that dizzied the audience. . . she reminded us that this music is made for dancing.'  The Irish Times
Martin Hayes [Fiddle]
Dennis Cahill [Guitar]
Timothy O'Grady [Writer]
Sandy Silva [Dancer]
Síle Denvir [Harp, Sean-Nós Singer]
Steve Cooney [Guitar]
---
The Maritime Hotel
The stylish Maritime Hotel is set on Bantry Bay amid the three rugged peninsulas of Mizen Head, Sheep's Head and Beara. Have a wonderful meal in The Maritime Bar or...
Read More