Sunday 25 August 2019
3:30 pm
€20
Philip King and Martin Hayes in conversation

Call us on 027 52788 with code 'PKD' to get a discount for two tickets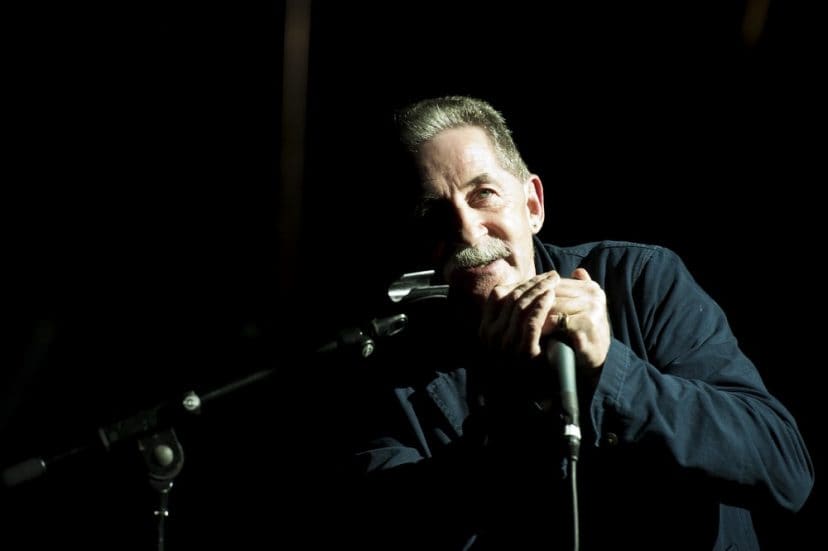 Join us for this special event where we hear one of the world's finest fiddlers and Artistic Director of Masters of Tradition, Martin Hayes chat to musician, broadcaster and filmmaker Philip King.
Philip King is a vocalist, harmonica player and a founding member of Irish folk rock band Scullion. He is well-known for his knowledge of the roots of Irish music and culture and is the founder of the music festival and TV series Other Voices, and culture and creativity conference Ireland's Edge.
'Philip King has a gift for celebrating what's about to happen and capturing what's about to disappear. He has made a career out of musical journeys, paving the way with the hugely influential band Scullion.' Gráinne Faller,  Irish Times
'The great fiddler Martin Hayes speaks with the soul of a poet. A remarkable artiste, the only one of his type.'  Sunday Independent, Ireland
Philip King [Harmonica, Singer]
Martin Hayes [Fiddle]
---
Bantry House
Bantry House is not only one of the finest historic houses in Ireland but it also commands one of the best views overlooking Bantry Bay in West Cork. The original...
Read More