Tuesday 16 July 2019
2:30 pm
€25
SOLD OUT
In this two-hour workshop, participants will create a variety of folded books – no stitching required!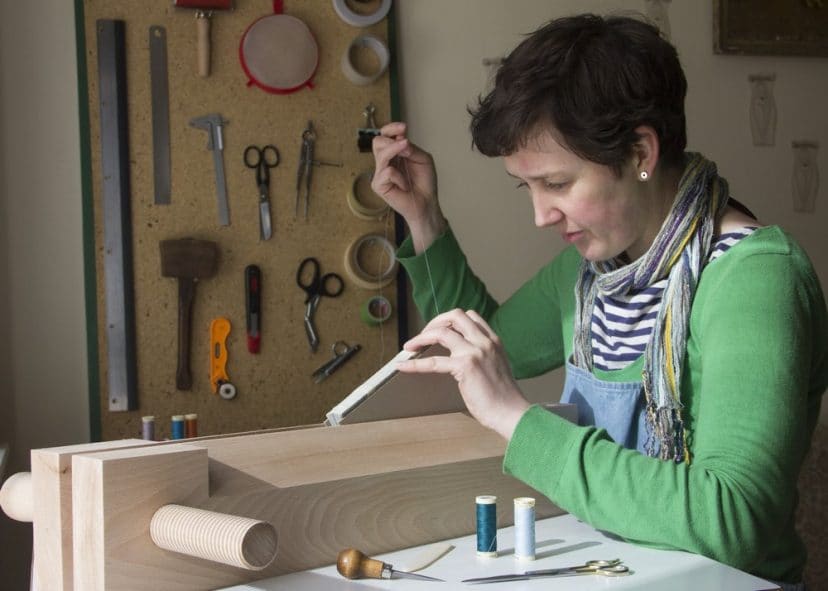 Starting with the concertina book, we will build up on this binding to create mutant books including a 'hot dog' book. These books can be used as poetry books, journals or little sketchbooks.
Participants will also gain knowledge of how to use basic book binding tools and the principals of bookbinding including grain direction, gluing and folding tips. Participants are encouraged to bring along any ideas or decorative paper that they would like to incorporate into their books.
Participants need to bring: Stanley knife/scalpel, cutting mat, metal ruler, pencil.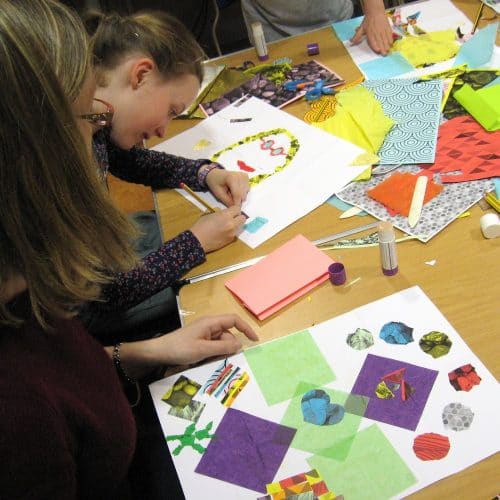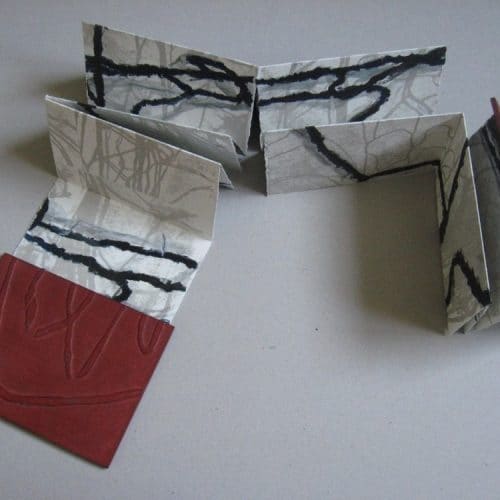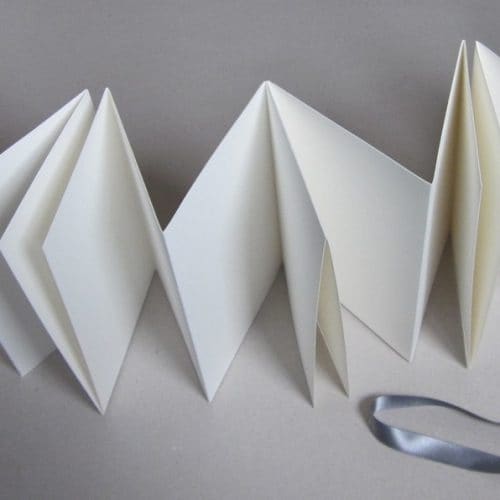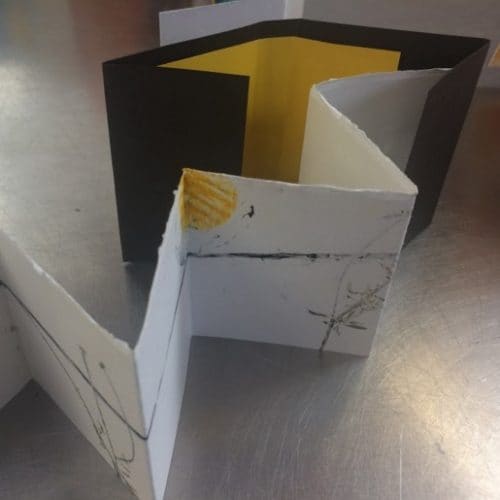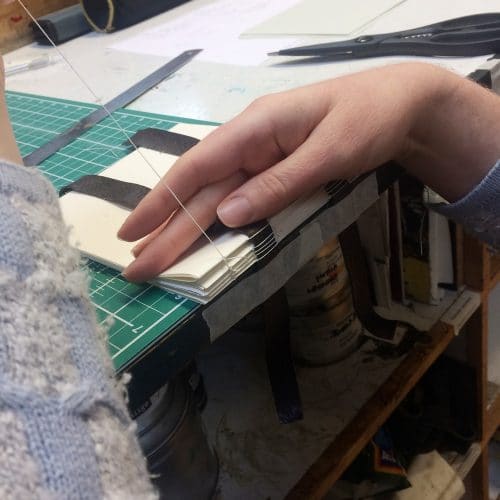 Éilís Murphy
Éilís Murphy made her first book in 1986. It was an alphabet book and she was six years old. Ever since, creating things has been a central part of her...
Read More
Forest & Flock
Forest & Flock is a Craft & Design Shop in Bantry, West Cork, celebrating and supporting Irish Makers.
Read More