Tuesday 16 July 2019
2:30 pm
€18
The Wych Elm is a spellbinding stand-alone from a literary writer who turns the crime genre inside out, asks what we become, and what we're capable of, if we no longer know who we are.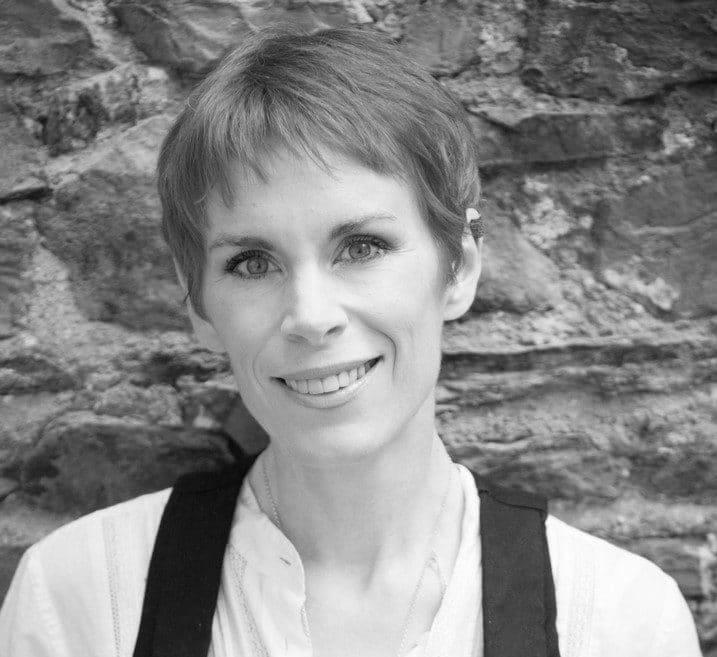 One night changes everything for Toby. He's always led a charmed life – until a brutal attack leaves him damaged and traumatised, unsure even of the person he used to be. He seeks refuge at his family's ancestral home, the Ivy House, filled with memories of wild-strawberry summers and teenage parties with his cousins.
But not long after Toby's arrival, a discovery is made: a skull, tucked neatly inside the old wych elm in the garden.
As detectives begin to close in, Toby is forced to examine everything he thought he knew about his family, his past, and himself.
"Gripping and suspenseful, with more twists than a rollercoaster, The Wych Elm is a magnificent novel." John Boyne
"This novel works brilliantly as a twisty pageturner, but it is far deeper and more nuanced than that… [A] "great upheaval" is the modus operandi of the best crime fiction, and this book confirms French as its brightest contemporary star." The Guardian
Tana French
Tana French is the award-winning and New York Times bestselling author of In the Woods, The Likeness, Faithful Place, Broken Harbour, The Secret Place and The Trespasser. She has won many awards for her fiction, including the Edgar,...
Read More
Bantry House
Bantry House is not only one of the finest historic houses in Ireland but it also commands one of the best views overlooking Bantry Bay in West Cork. The original...
Read More