Wednesday 3 July 2019
10:30 pm
11:30 pm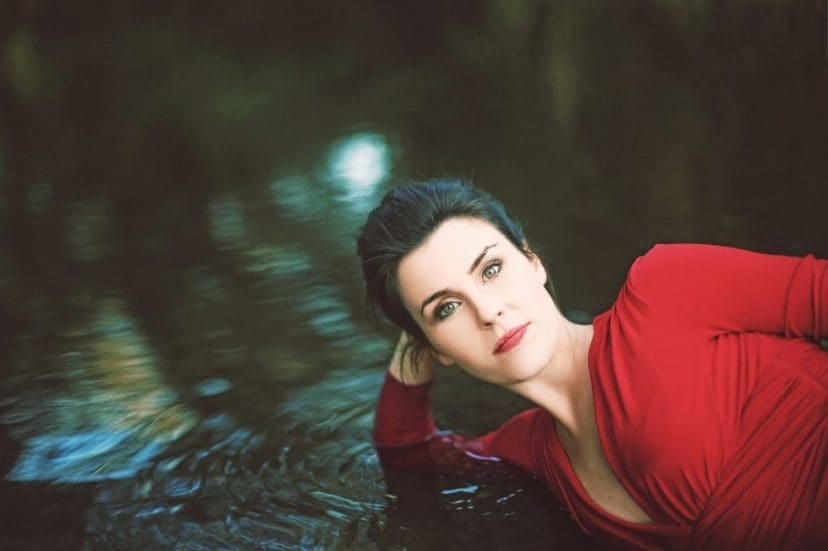 Duparc's story is well-known, the night engulfed him at the age of 36 after he had written a mere sixteen songs; he was to live another 48 years in appalling silence. His entire oeuvre consists of this handful of songs, among the greatest masterpieces in the history of song. This doleful master was in part redeemed by his long-suffering wife, Ellie McSwiney, a singer from Macroom in West Cork. Top Irish soprano, Anna Devin, will be joined by Joe Middleton on his second visit to the Festival.
Programme
St. Brendan's Church
This beautiful old church was built in 1818, and is Church of Ireland. It was designed by Henry Edward Kendall, and is gothic style. It's situated in the centre of...
Read More