Wednesday 3 July 2019
11:00 am
12:15 pm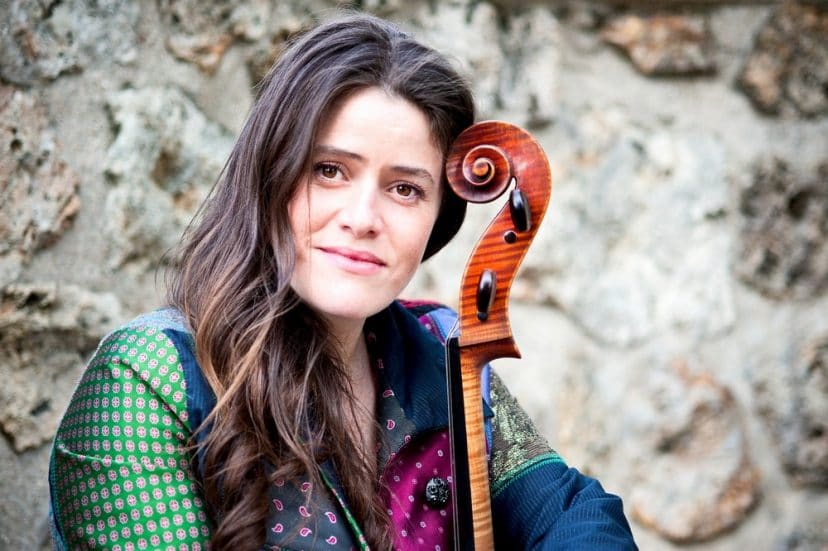 A complete cycle of Bach's Cello Suites is always a cause for rejoicing such is the hold of these sets of three hundred year-old courtly dances on the modern imagination. The fabulous French cellist, Emmanuelle Bertrand, has a very special voice, quite different from other cellists who perform this repertoire. It will be a privilege to hear her play the full cycle over two concerts.
---
| Composer | Work |
| --- | --- |
| J.S.Bach | Cello Suite No.1 in G major BWV 1007 |
| J.S.Bach | Cello Suite No.4 in E flat BWV 1010 |
| J.S.Bach | Cello Suite No.5 in C minor BWV 1011 |
St. Brendan's Church
This beautiful old church was built in 1818, and is Church of Ireland. It was designed by Henry Edward Kendall, and is in the gothic style. It's situated in the...
Read More