Thursday 16 to Sunday 19 March 2017
4 days
€330
SOLD OUT
Join Caoimhín O'Raghallaigh and springboard into the unknown, challenging ideas of what is beautiful in sound. Take those ideas as a jumping off point, gain actual physical knowledge of how they feel on the fiddle and share extensive feedback about the sounds created. Open as many doors as possible into new worlds of sound-making on the fiddle and gain the confidence to blaze a trail, expanding what is thinkable and possible.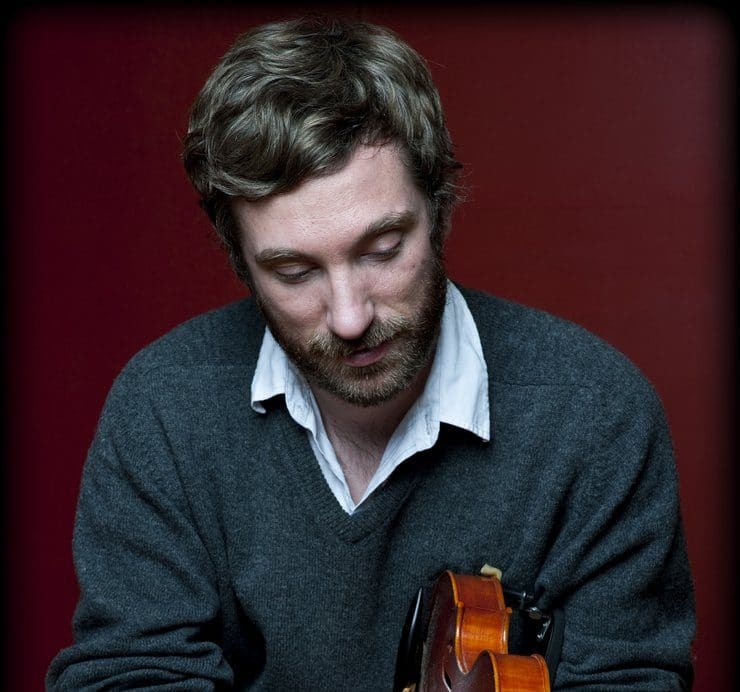 This retreat is aimed at competently skilled fiddlers who want to examine more fundamental questions around playing the fiddle – How can I put more feeling into my music? How can I make it mean more? How can I find more freedom while playing? What is beauty in sound to me?
---
Linden House
With its unique design and spectacular full length gable windows there is nothing to match Linden House available for rent in Ireland. The two wings of the house provide 10...
Read More
Expanding your sonic palette: sidestepping fear and embracing failure
Taking notes for granted: re-evaluating the commonplace
Examining the principle of 'play'
Your fiddle as a tool for communication with other human beings
Finding your aesthetic, developing and refining your personal concept of what is beautiful
Parallel learning: funnelling freedoms found in other activities
3 night's accommodation in high quality, shared twin-rooms is included. Workshops are held in an idyllic, rural and inspirational setting. Attendees will have time allocated to explore the surrounding woodland and coast.
A feast of local Irish food is also included in the fee. Jennifer Dungan will be on site to prepare wholesome, nutritious and very tasty food throughout the weekend.  Three breakfasts, lunches and dinners will be prepared for you so all you need to do is enjoy your weekend and submerse yourself into the beautiful surrounds of nature and music.
Getting there: Click here for directions.