Thursday 5 July 2018
12:30 pm
1:10 pm
Free
Listen and delight once again to Voice with members of West Cork Choirs perform A Calling by composer Helen Chadwick. Choir members from  Bantry Community Choir, Glengarriff Church Choir, Muintir Bhaire Men's Choir, Durrus Folk Choir and Bantry Folk Choir.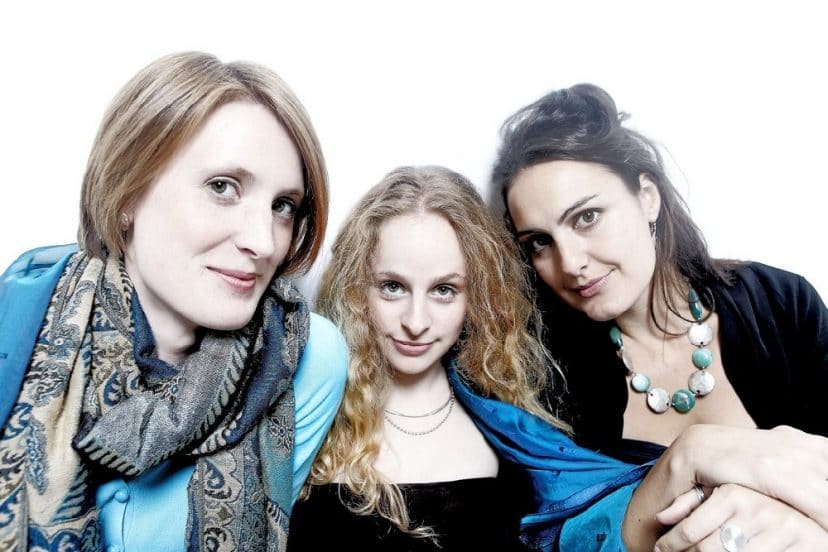 Welcome to the second year of the West Cork Chamber Music Fringe Festival, bringing world class classical music into the community for non-festival goers to enjoy for free!
This year our 8 free performances will once again see artists play all over West Cork, along with pop-ups and workshops.
Thanks to Francis Humphrys for helping supply the Fringe with these wonderful artists. Thanks once again to: Chris O'Neill and all at the OPW and Garinish Island for their help and support, Susan McManamon for co-ordinating the workshops,  Jim O' Keeffe for giving us a Fringe pop-up space this year and to Organico, Manning's Emporium, Durrus Festival and Glebe Gardens for allowing us be part of their events.
---