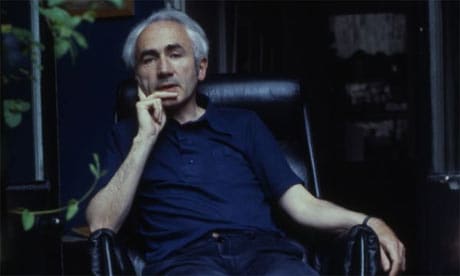 We can also announce that novelist and tutor of the Novel Writing workshop at the 2019 West Cork Literary Festival, Anjali Joseph will be judging this year's JG Farrell Award.
The J G Farrell Fiction Award is for the best opening chapter of a novel-in-progress by a writer resident in Munster. The prize includes a place on the Novel Writing with Anjali Joseph workshop and accommodation in Bantry.
August 2019 marks the fortieth anniversary of J G Farrell's untimely passing. He was born in Liverpool and died at the age of 44, when he was swept into the sea while fishing from rocks near his home in Kilcrohane, West Cork. His book Troubles won the Faber Prize in 1971, and in 2010 it won the Lost Man Booker Prize. The Siege of Kirshnapur, Farrell's novel about the Indian Mutiny of 1957, carried off the Booker Prize in 1973. In 2008, The Siege of Krishnapur was shortlisted for the Best of Booker public vote.
Applicants must submit the first chapter of their novel ( max 3,000 words) via email and also two printed copies ( double-spaced and printed on one side of the page only) by Friday 17 May 2019.  Place your name and address on a separate sheet with the printed copies. Please send these to JG Farrell Award, West Cork Literary Festival, 13 Glengarriff Road, Bantry, Co Cork and email a copy to sara@westcorkmusic.ie with JG Farrell Award in the subject line. Entries will only be considered if submitted in both hard copy and by email. Late entries will not be accepted and entries will not be returned.
West Cork Literary Festival would like to thank Richard Farrell for his continued sponsorship of this award, now in its tenth year.