Thursday 29 April 2021
7:00 pm
€5
Join us for a special event with Martina Evans, Victoria Kennefick and Aoife Lyall in conversation with Séan Hewitt and John McAuliffe from the Unlaunched Books podcast to mark Poetry Day Ireland. This event is available to rewatch on our youtube channel.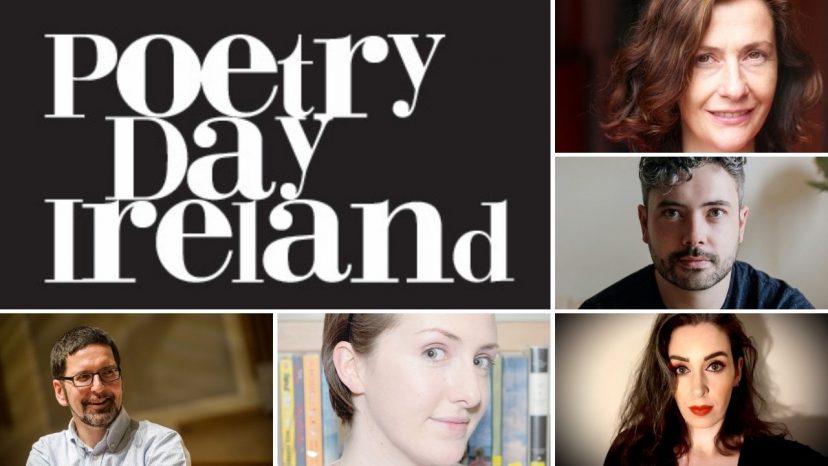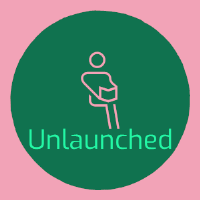 This video is available on our West Cork Literary Festival youtube channel. Click here to watch 
The Unlaunched Books podcast was set up in 2020 by Séan Hewitt, Victoria Kennefick and John McAuliffe to publicise new poetry collections that were missing out on launches due to lockdown. We are delighted to host a special video edition of the podcast to mark the publication of new poetry collections by Martina Evans, Victoria Kennefick, Aoife Lyall. For further information on Unlaunched visit their website unlaunchedbooks.com/
In Martina Evans' American Mules, the eponymous mules are shoes brought to her as an exotic gift by an American relation. They suggest to her the possibility of a very different world, one which the poems' speakers set out to explore. As happens so often in her poems, new and invented experiences throw into vivid relief Martina's own intensely lived experiences. We revisit places her readers have encountered before—the radiography units of hospitals and their merciless work culture, in which the speakers must survive; a London densely populated by both human and animal characters whose colours and aspect she brilliantly evokes, and Burnfort, County Cork, with its bars and gossip and childhood complications, a subject of her lyrics.
Victoria Kennefick's first collection, Eat or We Both Starve, draws readers into seemingly recognizable set-pieces – the family home, the shared meal, the rituals of historical occasions, desire – but Victoria forges this material into new shapes, making them viable again for exploring what it is to live with the past – and not to be consumed by it.
Aoife Lyall's debut collection Mother, Nature explores the tragic and tender experiences of pregnancy and early motherhood, from ante-natal complications and the devastating pain of miscarriage to the overwhelming joy of healthy delivery and healthy infancy.
Martina Evans
Martina Evans is an Irish poet and novelist and the author of eleven books of prose and poetry. She grew up in County Cork and trained in Dublin as a...
Read More
Victoria Kennefick
Victoria Kennefick is a poet who grew up in Cork and lives in Kerry. Her pamphlet White Whale won the Munster Literature Centre Chapbook Competition in 2014 and the Saboteur...
Read More
Aoife Lyall
Aoife Lyall is an Irish poet who was born and raised in Dublin and is now living in the Scottish Highlands. Shortlisted for the Hennessy New Writing Awards in 2016...
Read More
Seán Hewitt
Seán Hewitt was born in 1990. He previously held a postdoctoral position at University College Cork and now lectures in English literature at Trinity College Dublin. Seán is a book...
Read More
John McAuliffe
John McAuliffe's The Kabul Olympics was published by The Gallery Press in April 2020, around the time he founded Unlaunched Books with Seán Hewitt and Victoria Kennefick. John grew up in Listowel,...
Read More
Zoom
Zoom provides modern enterprise video communications, with an easy, reliable cloud platform for video and audio conferencing, collaboration, chat, and webinars across mobile devices, desktops, telephones, and room systems. The...
Read More