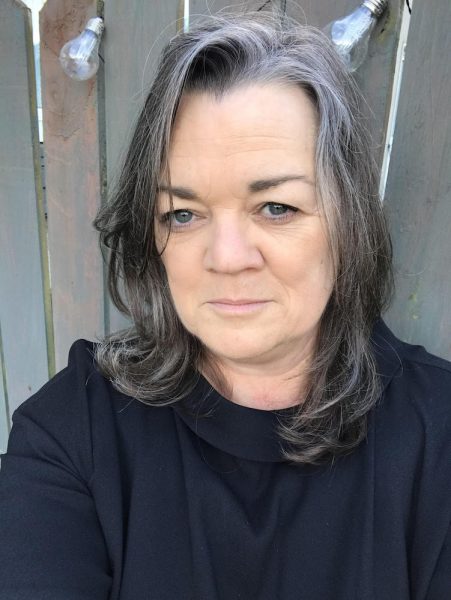 There will be a maximum of 10 participants on this workshop. This workshop will take place over 5 days, Monday 14 to Friday 18 June with two sessions daily 10.30am-12pm and 2-3.30pm.
Participants will be invited to submit a short story two weeks ahead of the first meeting. In the first part of each session, two short stories will be workshopped by the group and Louise Kennedy will give written and verbal feedback. The second part of each session will be focused on an element of short story craft: Point of view, structure, place, dialogue, editing. Some reading will accompany these discussions.
Louise Kennedy
Louise Kennedy grew up in Holywood, Co.Down. She has written for the Guardian, Irish Times, BBC Radio 4 and RTE Radio 1. Her short stories have been published in The...
Read More
Zoom
Zoom provides modern enterprise video communications, with an easy, reliable cloud platform for video and audio conferencing, collaboration, chat, and webinars across mobile devices, desktops, telephones, and room systems. The...
Read More