Monday 19 to Friday 23 July 2021
2:00 pm
4:00 pm
€200
Don't miss our online poetry workshop with award-winning poet Raymond Antrobus. This workshop will start on Monday 19 July at 2pm and will run for five afternoons, Monday 19 to Friday 23 July from 2pm to 4pm.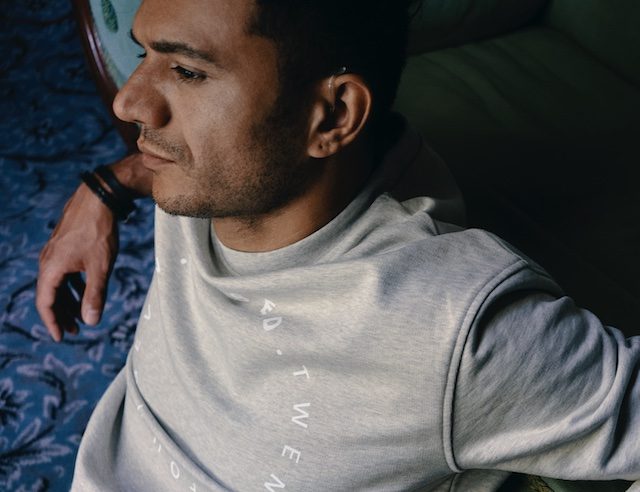 There will be a maximum of 10 participants on this workshop.
In these workshops we will read and discuss poems across time and place, poems that move through real and imagined worlds. We'll examine the importance of emotional and factual truth and why we ought to be careful with what we do in poems to real people, known people. How do poets create atmosphere and details in their poems that are at once specific to their landscape and yet open enough to engage readers from elsewhere. Expect to be introduced or re-introduced to classic, forgotten and contemporary poets. Writing prompts will be give throughout the week and there will be opportunities to share your new and ongoing poems.
Raymond Antrobus
Raymond Antrobus is a British Jamaican poet and educator. His work includes the pamphlets 'Shapes & Disfigurements' (Burning Eye, 2012), To Sweeten Bitter (Out-Spoken Press, 2017), The  Perseverance  (Penned In The Margins / Tin House, 2018) and All the Names...
Read More
Zoom
Zoom provides modern enterprise video communications, with an easy, reliable cloud platform for video and audio conferencing, collaboration, chat, and webinars across mobile devices, desktops, telephones, and room systems. The...
Read More