Monday 13 to Friday 17 July 2020
5 days
9:30 am
12:30 pm
This workshop will focus on providing writers with the tools they need to achieve their goals, with skills and tips that are useful for writers at any point in their development from complete beginners to more experienced authors.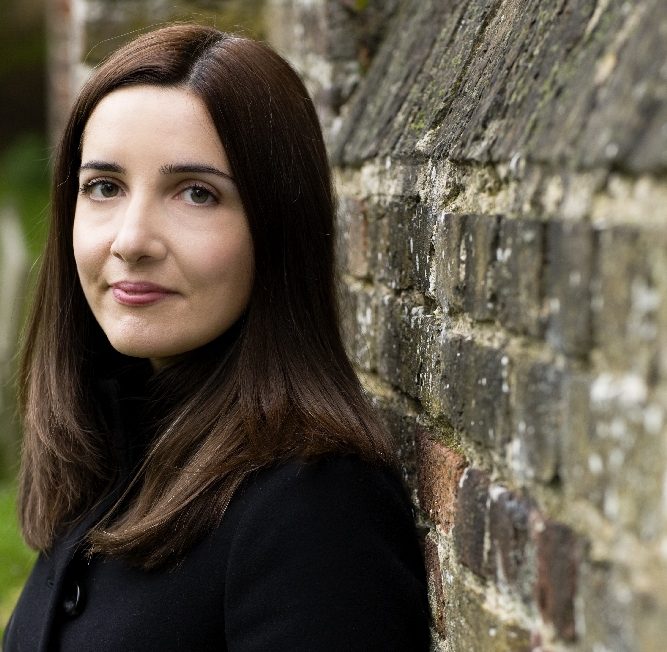 The course will consist of a mixture of lecturing, class discussions, question-and-answer sessions and short, fun practical exercises that cover plotting, character development, dialogue, descriptive writing, setbacks and opportunities. With examples to illustrate the best practice, and recommendations for further reading, this course will give participants the confidence and encouragement they need to tackle the challenges crime writing can present, and to enjoy their writing journey.
Day 1
What's the story?
Inspiration – how to develop an idea from an image, a phrase or a news story.
Getting started – planning, winging it and other ways to get off page one.
Withholding information, seeding clues, pointing fingers: how to keep the reader's attention
Plotting a series or trilogy vs plotting a stand-alone novel
Getting to The End – how do you avoid getting lost on the way? Is it worth sticking with it when the going gets tough?
What makes a good ending? Why are crime novels different from other novels?
Twists, whodunnits, whydunnits: the pros and cons
There are two kinds of synopsis: tips for how to write them and how to use them
Day 2
'Actually, Frankenstein was the Doctor . . .'
Character drives plot, not the other way round. Who do you want to write about? Why? Whose story is it?
Making introductions: how to bring a new character on to the page and establish them in the reader's mind.
Strike a balance: how to create a convincing world for your main character by surrounding them with supporting characters who contrast with them.
Crowd scene: the pros and cons of having a large cast, and how to manage them.
Cliched characters are the curse of genre fiction. How do you make them feel real?
Day 3
Hearing Voices
Why dialogue underpins every other element in a novel
How to write convincing and varied voices
How to use dialogue to move plot forward
How to use dialogue to add depth to your characters
Dialect, slang, swearing, turns of phrase: the positives and pitfalls of adding colour to your dialogue
Day 4
'Where are we anyway?'
How the setting can change the way you tell a story
World-building: it matters just as much in a contemporary novel as in historical or fantasy fiction. But what is it, and how do you do it?
The importance of place: things to consider before you set a novel in a particular place and time
Location as another character: examples of great novels that make effective use of their setting
Making descriptive writing work for the reader: what do you need to say and how do you need to say it?
Day 5
'Ever failed. No matter. Try again. Fail again. Fail better.'
What if it all goes wrong? How to think through problems with your novel, negative feedback, rejections, and how to know when to shelve a project and get started on something new.
What if it all goes right? How to find the right agent and get them to notice you, questions to ask publishers before you sign a contract, the advantages of being a debut author, managing your expectations and enjoying the rewards for all your hard work.
Turning up is half the battle: practical suggestions for how to fit writing into busy days.
Jane Casey - Cancelled
Jane Casey has written ten crime novels for adults and three for teenagers. A former editor, she is married to a criminal barrister who ensures her writing is realistic and...
Read More
Coláiste Pobail Bheanntraí
Bantry Community College "In partnership, through a comprehensive curriculum, we aim to provide quality teaching and learning in the pursuit of excellence, to promote intellectual, spiritual and personal development in...
Read More