Saturday 13 July 2019
8:30 pm
€20
The Importance of Being Aisling is Emer McLysaght and Sarah Breen's fabulous follow up to Oh My God, What A Complete Aisling.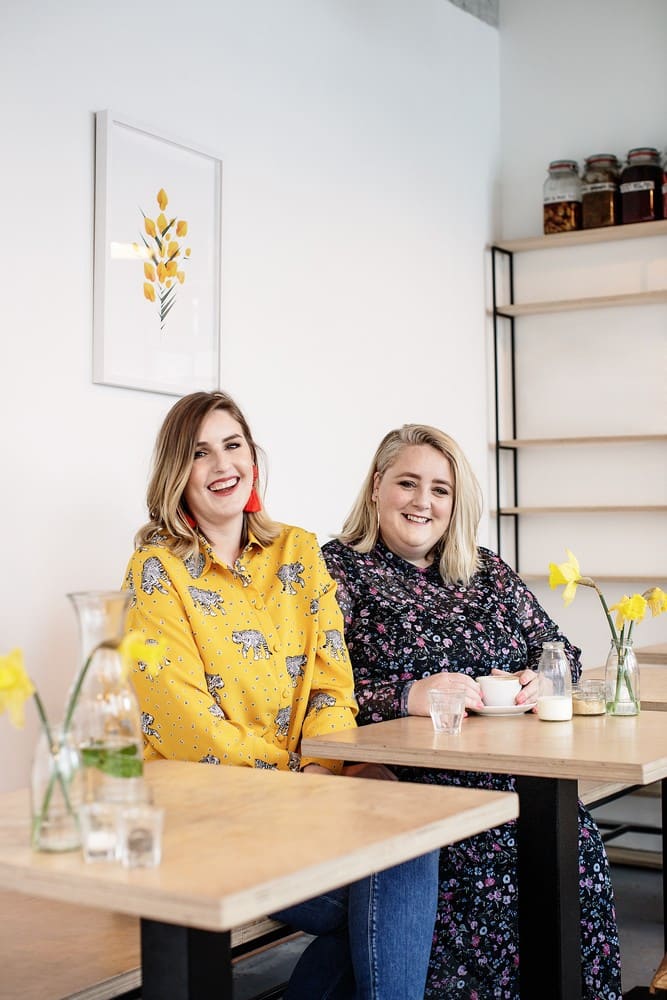 Aisling is now 29 and she's still a complete Aisling. After a tough year, things seem to be going well with her boyfriend John, and life with her flatmates Sadhbh and Elaine in their notiony Dublin apartment is more craic than ever. However a shock change sees her moving back Down Home. Can she give up the sophistication of brunch and unlimited Pinot Greej? Will she and Mammy kill each other living back under the same roof? And where does that leave her and John? There is also a hilarious girls' trip to Vegas which gives Aisling some unexpected confidence that sees her going on to grab Ballygobbard by the horns with a new venture.
The Aisling character was conceived by authors Emer McLysaght and Sarah Breen in their Stoneybatter flat share in 2008 when they pulled together the many traits, characteristics and quirks of a very particular type of Irish girl; one they identified around them and one they identified with. Like them, Aisling is from the country and trying to make her way being as an adult in the big bad world. Her popularity stems from her relatability – from her regular trips Down Home to see Mammy, her love of going Out Out for a big night in Coppers and her steady attempts to keep her food intake within her Weight Watchers points allowance each day.
Emer and Sarah describe Aisling as "the kind of woman we all know who is quietly important to many people's lives. Though she has many quiet qualities, she's the kind of person who is holding it all together for everyone, hence the title of the book, and one of the things we have loved witnessing most since the book was published is how proud people are to call themselves 'Complete Aislings'."
"Incredibly funny, warm, fabulous, how do they do it?" Marian Keyes
Emer McLysaght and Sarah Breen
Authors and best friends, writing duo Emer McLysaght and Sarah Breen have had a whirlwind two years since their first book became an instant sensation when it was published in...
Read More
The Maritime Hotel
The stylish Maritime Hotel is set on Bantry Bay amid the three rugged peninsulas of Mizen Head, Sheep's Head and Beara. Have a wonderful meal in The Maritime Bar or...
Read More