Thursday 18 July 2019
3:00 pm
Free
Teenagers are invited to join this creative writing workshop, which will see them turn a prickly situation into an incredible tale.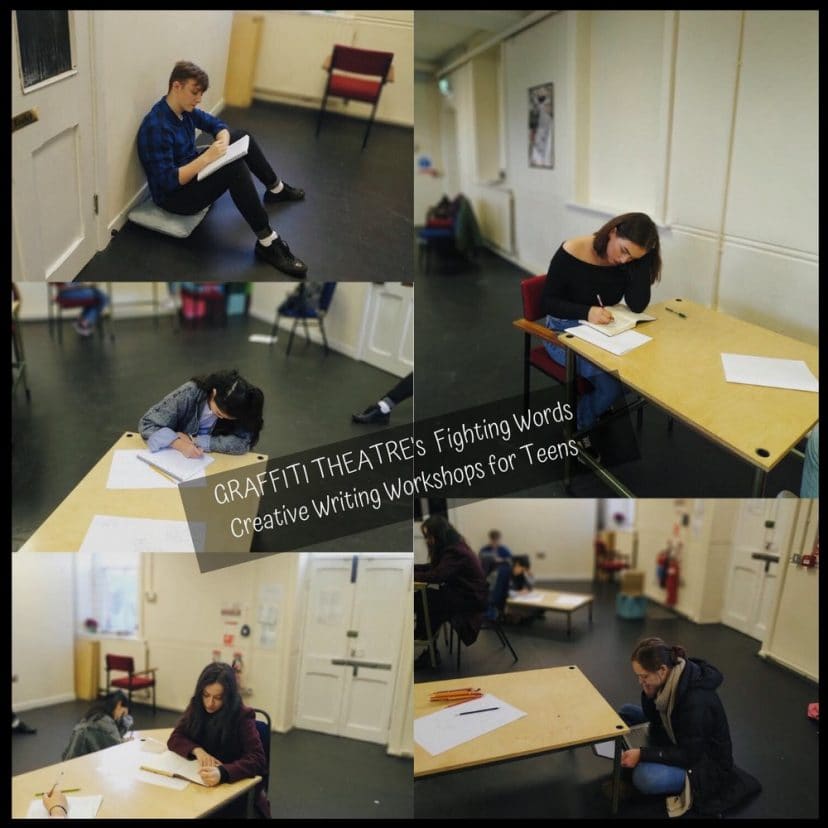 Graphic Novel or Screenplay or Fictional Narrative – young writers are encouraged to develop their ideas with the support of Graffiti Theatre Company's Fighting Words volunteer tutors and illustrators before pitching their narrative ideas in a story-telling experience that builds confidence and techniques. The Fighting Words programme, developed by Roddy Doyle and Sean Love, was brought to Cork by Graffiti Theatre Company in 2017, to support creative writing among children and young adults.
St. Brendan's Hall
St. Brendan's National School was given its present name in October 1999. Until then the school was known as Bantry No. 3 N.S. On the 3rd of October 1999 The...
Read More