Friday 19 July 2019
1:00 pm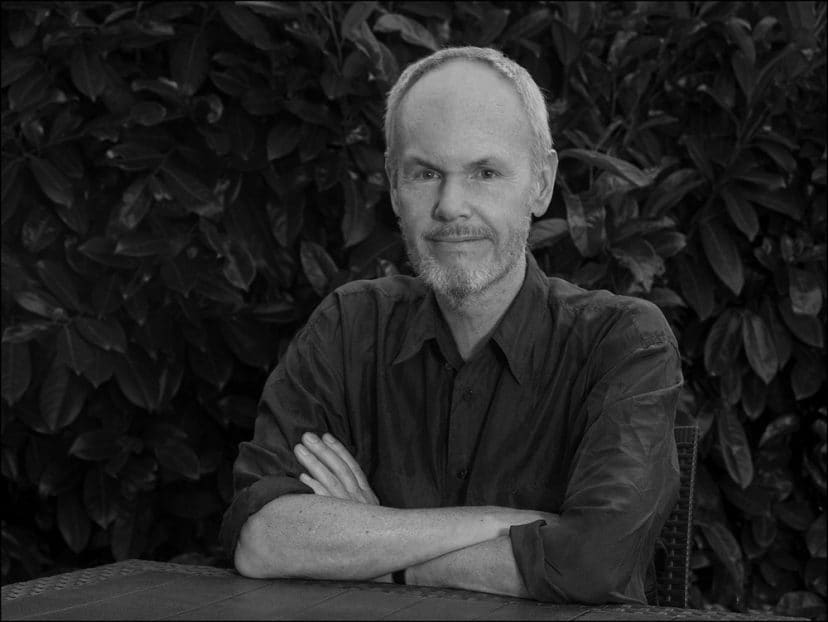 In The Galloping Centaur: The Strange World of W.B. Yeats, his accessible, lively and lucid talk, marking the 80th anniversary of Yeats' death, James Harpur will investigate the strange world of Yeats, showing with examples how Yeats' poetry can be read at three different levels, the personal, political and spiritual or mythic, as if the poet were playing three-dimensional chess with himself. Along the way, James will shed insights into the character, personal traits and love life of Ireland's greatest and most enchanting poet.
Yeats remains a fascinating enigma. His political poems are foundation stones of the Irish republic; his love poems tread softly on our dreams like no other modern poet's; and his phrases adorn the English language – 'a terrible beauty is born', 'wherever green is worn', 'the ceremony of innocence is drowned'. Yet below the surface of his poems lies a web of esoteric thought, ranging from alchemy to cabbala to theosophy, that continues to beguile and asborb readers.
James Harpur
James Harpur has published six books of poetry, including his latest, The White Silhouette (Carcanet, 2018), which is an Irish Times Book of the Year. He studied Yeats at university...
Read More
Bantry Library
Directions to the Library: From Bantry Main Square, turn left at Harrington Estates. Continue straight up New Street and then on to Bridge Street (all one way streets) until you...
Read More