Wednesday 17 July 2019
10:00 am
Free
SOLD OUT
Create your own accordion book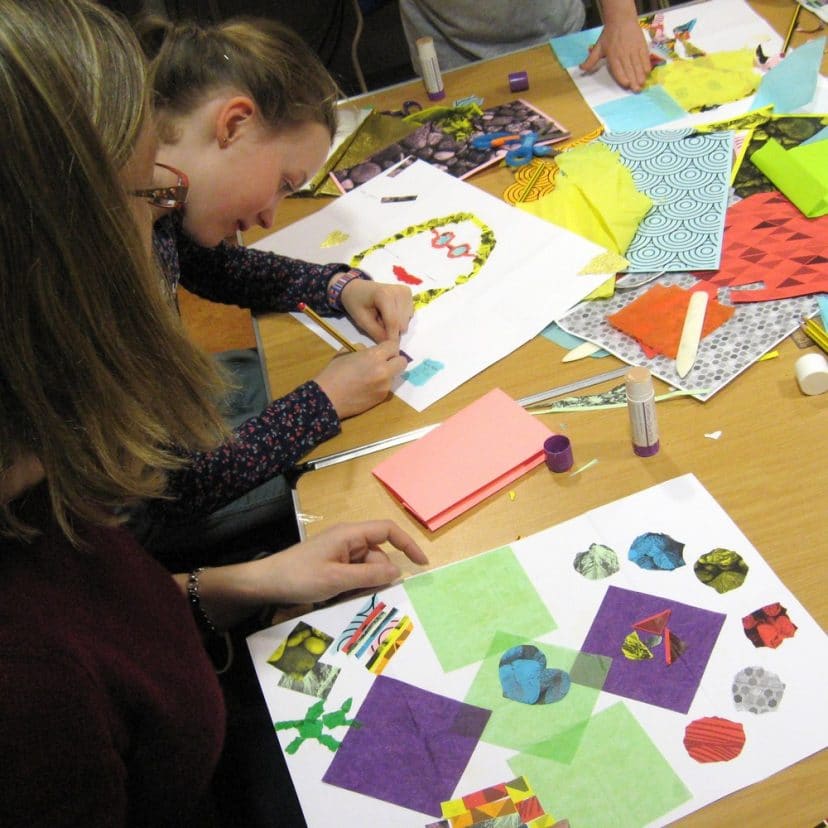 You will create your own multiple-fold accordion book. This style of book folds out in unusual manner, creating a highly-sculptural object that captures everybody's imagination and the theme of the book will be created using simple story development games.
Éilís Murphy
Éilís Murphy made her first book in 1986. It was an alphabet book and she was six years old. Ever since, creating things has been a central part of her...
Read More
Bantry Library
Directions to the Library: From Bantry Main Square, turn left at Harrington Estates. Continue straight up New Street and then on to Bridge Street (all one way streets) until you...
Read More