Friday 23 August 2019
12:30 pm
Free
SOLD OUT
To find out who is performing, you'll have to come along!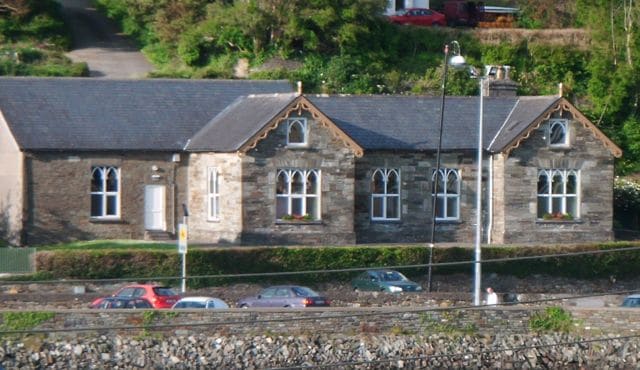 2019 Masters of Tradition's Secret Concerts take place in unusual venues in the Bantry area. Admission is free but booking is required.
Secret Artists [It's a Secret]
---
St. Brendan's Hall
St. Brendan's National School was given its present name in October 1999. Until then the school was known as Bantry No. 3 N.S. On the 3rd of October 1999 The...
Read More