Saturday 6 July 2019
10:30 pm
11:15 pm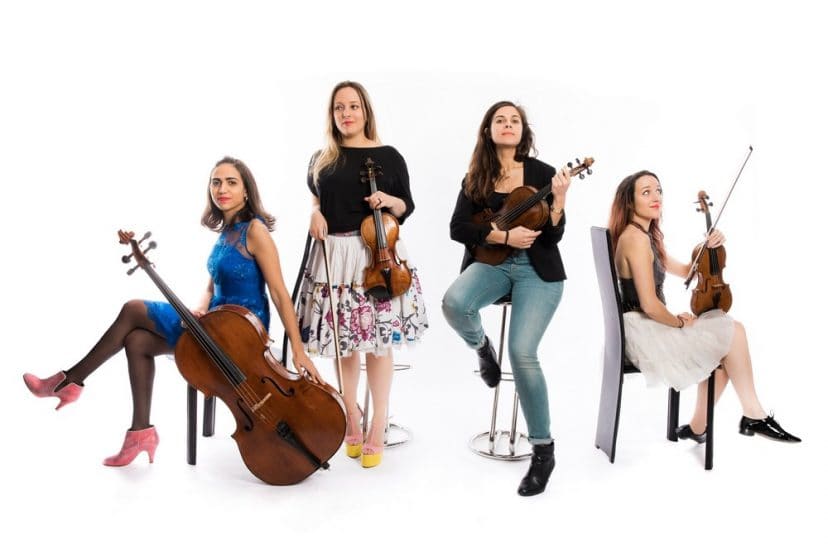 Franck's only string quartet was a wild success at its premiere in 1890. The young Belgian composer, Lekeu, wrote: Again a masterpiece! The Larghetto in particular a gigantic marvel of a richness and of a stupefying novelty of invention. The performers at its second performance were led by the great violinist, Eugène Ysaÿe, who when corrected on his interpretation by the composer gave the immortal retort: Pardon, cher Maître, it is I who am interpreting your work and not you, and I am playing it in the way that I comprehend it. Quatuor Zaïde are the ideal advocates for this work having both recorded it and performed it many times.
---
| Composer | Work |
| --- | --- |
| Franck | String Quartet in D major |
Bantry House
Bantry House is not only one of the finest historic houses in Ireland but it also commands one of the best views overlooking Bantry Bay in West Cork. It has...
Read More