Thursday 4 July 2019
3:00 pm
5:00 pm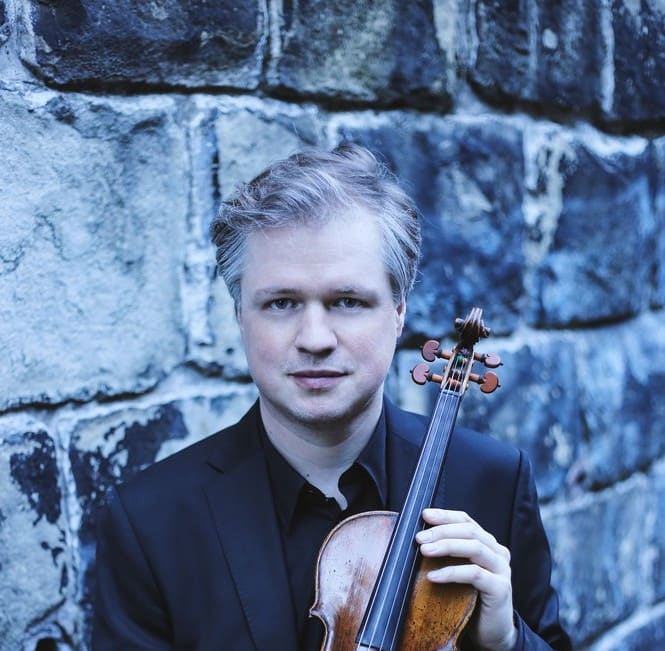 For his Crespo Series recital with Dénes Várjon, Henning Kraggerud has picked three key works from the Romantic violin repertoire each composed in 1886, Brahms' lyrical, song-inspired A major Sonata, Grieg's C minor Sonata and Franck's Sonata, presented to Ysaÿe on his wedding day. Behind each work is a love story told in music.
---
| Composer | Work |
| --- | --- |
| Brahms | Violin Sonata No.2 in A major Op.100 |
| Grieg | Violin Sonata No.3 in C minor Op.45 |
| Franck | Sonata in A major for Violin and Piano |
Bantry House
Bantry House is not only one of the finest historic houses in Ireland but it also commands one of the best views overlooking Bantry Bay in West Cork. The original...
Read More