Monday 1 July 2019
4:00 pm
5:00 pm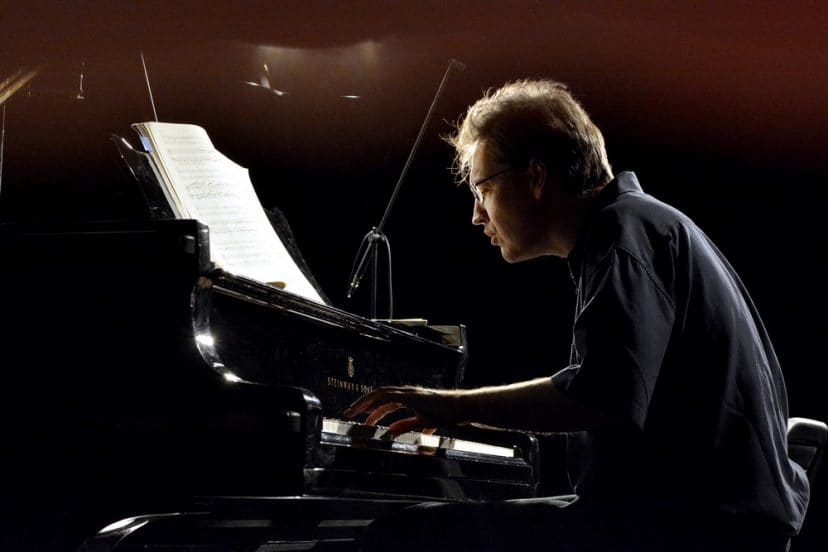 Johannes Moser is joined by Dénes Várjon for Chopin's Cello Sonata, a work that demands two virtuoso musicians. Chopin himself played at the premiere in 1848 with the Sonata's dedicatee, Auguste Franchomme – all 300 tickets being sold within hours of the announcement. An admirer wrote to Chopin afterwards to say: You have transformed a public into a circle of friends. Britten's Cello Sonata was inspired by the artistry of the great Rostropovich, to whom all cellists and all lovers of the cello owe a great debt. Britten's Sonata was the first of five cello works he wrote for him.
---
| Composer | Work |
| --- | --- |
| Chopin | Cello Sonata in G minor Op.65 |
| Britten | Cello Sonata Op.65 |
| Beethoven | 7 Variations on Mozart's 'Bei Männern, welche Liebe fühlen' WoO 46 |
St. Brendan's Church
This beautiful old church was built in 1818, and is Church of Ireland. It was designed by Henry Edward Kendall, and is in the gothic style. It's situated in the...
Read More