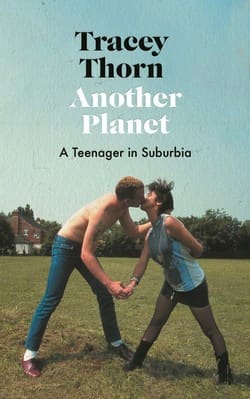 Tracey Thorn is a singer-songwriter and writer. After forming her first band, Marine Girls, while still at school, she delivered her breakthrough debut mini solo album, A Distant Shore, in 1982. She then spent seventeen years in bestselling duo Everything But The Girl.
Since 2007 she has released three further solo albums, one movie soundtrack, a clutch of singles and two books, including the Sunday Times bestselling memoir, Bedsit Disco Queen.
She currently writes a column for the New Statesman and launched her new album Record in March 2018.
She lives in London with her husband Ben Watt and their three children. Her new memoir Another Planet: A Teenager in Suburbia was published by Canongate in February 2019.
Find out more: @tracey_thorn | traceythorn.com