Thursday 4 February 2021
7:00 pm
€5
Join us as we launch The Art of Falling, the brand new, debut novel by award-winning writer Danielle McLaughlin. Danielle will be in conversation with Sue Leonard.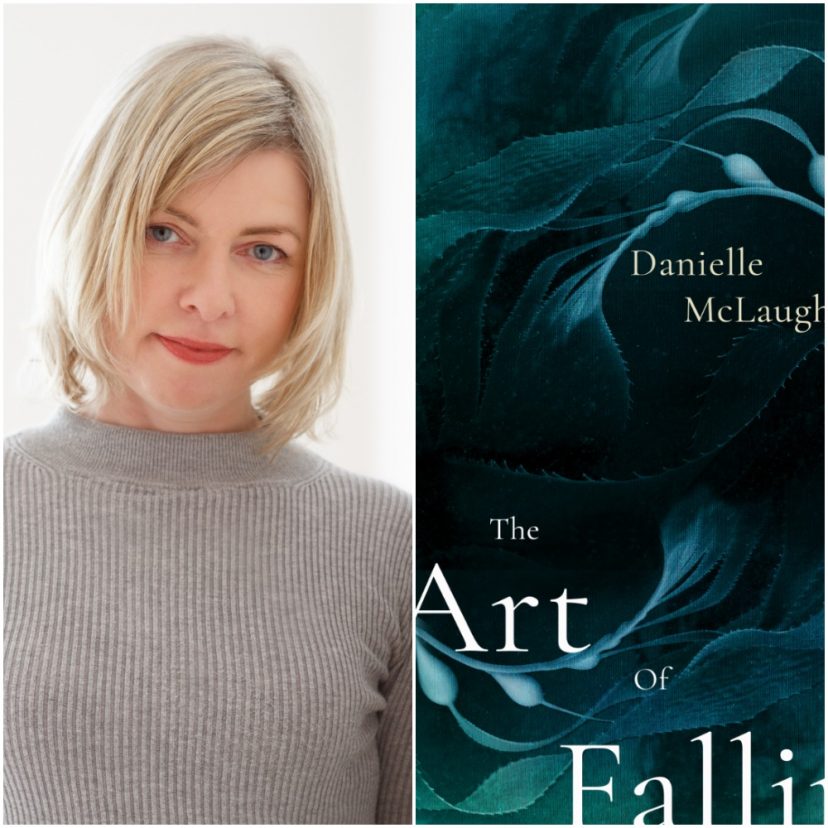 This event is available to rewatch on our West Cork Literary Festival youtube channel. Click here to watch
The Art of Falling is a beautifully written family drama about betrayal, ownership and creativity. This is the debut novel from the author of acclaimed short story collection Dinosaurs on Other Planets. Danielle McLaughlin was the 2019 Sunday Times Audible Short Story Award Winner.
Nessa McCormack's marriage is coming back together again after her husband's affair. She is excited to be in charge of a retrospective art exhibit for one of Ireland's most beloved and enigmatic artists, the late sculptor Robert Locke. But the arrival of two outsiders imperils both her personal and professional worlds: a chance encounter with an old friend threatens to expose a betrayal Nessa thought she had long put behind her, and at work, an odd woman comes forward claiming to be the true creator of Robert Locke's most famous work, The Chalk Sculpture.
As Nessa finds the past intruding on the present, she must decide whether she can continue to live a lie – or whether she's ready to face the consequences once everything is out in the open. In this gripping debut, Danielle McLaughlin reveals profound truths about love, power, and the secrets that rule us.
Danielle McLaughlin
Danielle McLaughlin is the author of the short story collection Dinosaurs on Other Planets. In 2019, she was a Windham-Campbell Prize recipient, and won the Sunday Times Audible Short Story...
Read More
Sue Leonard
A Journalist and Ghostwriter, Sue Leonard is the co-author of twelve books including two number one best-sellers. If Memory Serves Me Wrong, co-written with the former actor and Riverdance manager, Ronan...
Read More
Zoom
Zoom provides modern enterprise video communications, with an easy, reliable cloud platform for video and audio conferencing, collaboration, chat, and webinars across mobile devices, desktops, telephones, and room systems. The...
Read More