Tuesday 15 June to Thursday 8 July 2021
7:00 pm
8:30 pm
€200
Have you ever wanted to write a crime novel? Or are you already writing one? Join our online Crime Writing workshop with Andrea Carter. This workshop will take place two evenings a week over four weeks.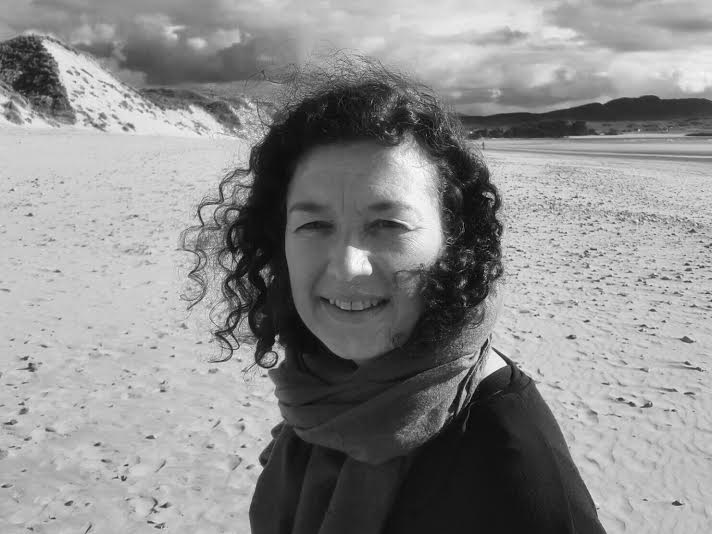 There will be a maximum of 10 participants on this workshop.
There will be two sessions per week and the workshop dates are Tues 15th June, Thurs 17th June, Tues 22nd June, Thurs 24th June, Tuesday 29th June, Thurs 1st July, Wed 7th July, Thurs 8th July. Each session starts at 7pm and runs for one and a half hours.
Learn the nuts and bolts of crime fiction with Andrea Carter, the bestselling author of the Inishowen Mysteries. Over the course of eight workshops, we will explore the elements which make up a good crime novel: voice, setting, characterisation, and dialogue, while also looking at research and structure, and how to edit your own work. Finally, we will talk about what to do with your manuscript once you have finished it; how to go about submitting to agents and publishers. The sessions will be a mix of teaching, exercises, and group discussion, and participants should emerge at the end having acquired some useful tools to apply to their own work.
The eight sessions will be divided (approximately) as follows:
Getting started: ideas and triggers, finding your voice.
Setting and description.
Creating characters: villains and heroes, writing a series character.
Dialogue, pace, and suspense.
Mechanics and structure: plotters and pantsers, clues and red herrings.
Research and specialist knowledge. Sex and violence.
Denouements and endings. Revision and editing.
The writing habit, the road to publication and beyond.
Andrea Carter
Andrea Carter studied law at Trinity College Dublin before moving to the Inishowen peninsula, in Co. Donegal, where she ran the most northerly solicitors' practice in Ireland. In 2006, she...
Read More
Zoom
Zoom provides modern enterprise video communications, with an easy, reliable cloud platform for video and audio conferencing, collaboration, chat, and webinars across mobile devices, desktops, telephones, and room systems. The...
Read More