Monday 13 to Friday 17 July 2020
5 days
9:30 am
12:30 pm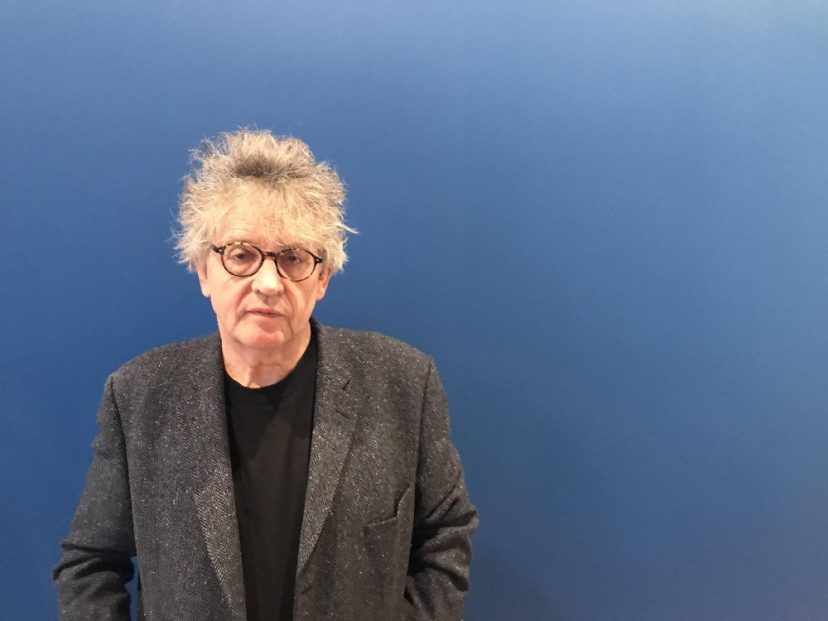 There are two people involved in the making of every poem — a writer and a reader, an alchemist and a structural engineer, an innocent and a know-it-all. This five day workshop explores strategies for harnessing these two-person teams to the advantage of your poem. Come prepared to write 4 poems over the course of the session and, more importantly, leave your preconceptions at home.
Paul Muldoon - Cancelled
Paul Muldoon  is the author of thirteen collections of poetry, including  Moy Sand and Gravel, for which he received the 2003 Pulitzer Prize for Poetry, and  Frolic and Detour  (2019) His other awards...
Read More
Coláiste Pobail Bheanntraí
Bantry Community College "In partnership, through a comprehensive curriculum, we aim to provide quality teaching and learning in the pursuit of excellence, to promote intellectual, spiritual and personal development in...
Read More