Friday 19 July 2019
2:30 pm
€18
Ghost Wall is about the intoxication of power, cults and groupthink, nationalist myths, feminism and domestic violence, clever teenagers, and Northern Britain in the 90s.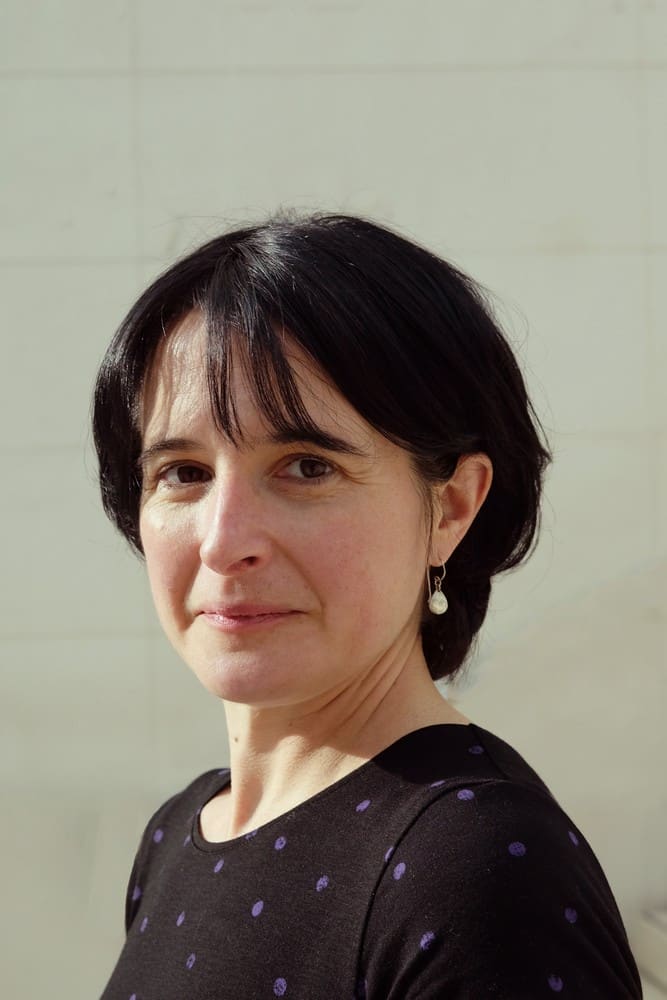 Seventeen-year-old Silvie is spending the summer in an experimental archaeology camp in Northumberland with her parents, 'The Prof', a lecturer in Archaeology from a university down south and some of his students, including the free-spirited Molly. It's Silvie's dad's passion – he works hard all year, and this is the only time he gets to practise his hobby – and so they must mimic the harshness of Iron Age life, wearing cotton tunics, foraging for food, and washing in the river. But the site of the camp holds a secret history – behind and ahead of Silvie's narrative is that of a bog girl cruelly sacrificed by her people. As the summer fades, the fates of Silvie and the teenager millennia before her become terrifyingly ever closer.
Sarah Moss has once again written a gripping story about who we are, with a storyline reminiscent of the best British dramas.
"Combines exquisite nature writing, original characters and a cracking thriller plot to make a wonderful literary curiosity." The Times
"Exquisite… At a time in which we are thinking more closely than ever about questions of nationalism and tradition, about walls and what they signify, this is an important novel that wears its timeliness lightly." Financial Times
Sarah Moss
Sarah Moss is a Professor at the University of Warwick. Ghost Wall is her sixth novel, following Cold Earth, Night Waking, Bodies of Light, Signs for Lost Children, The Tidal Zone...
Read More
The Maritime Hotel
The stylish Maritime Hotel is set on Bantry Bay amid the three rugged peninsulas of Mizen Head, Sheep's Head and Beara. Have a wonderful meal in The Maritime Bar or...
Read More