Tuesday 16 July 2019
5:00 pm
Free
J.G. Farrell's biographer Lavinia Greacen will speak about his life and work to mark the fortieth anniversary of his death.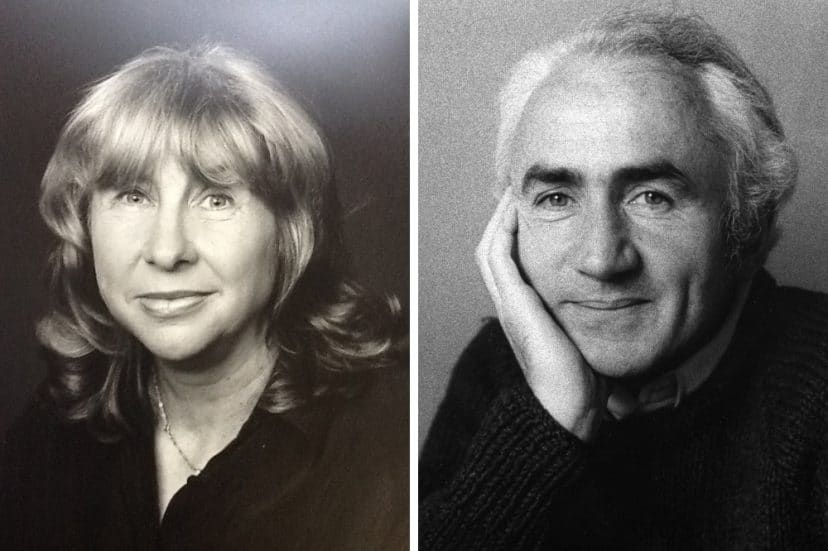 August 2019 marks the fortieth anniversary of J.G. Farrell's untimely passing. He was born in Liverpool and died at the age of 44, when he was swept into the sea while fishing from rocks near his home in Kilcrohane, West Cork. His book Troubles won the Faber Prize in 1971, and in 2010 it won the Lost Man Booker Prize. The Siege of Krishnapur, Farrell's novel about the Indian Mutiny of 1957, carried off the Booker Prize in 1973 and was shortlisted for the Best of Booker public vote in 2008. Farrell's biographer Lavinia Greacen will speak about his life and work.
In addition to writing the biography J.G. Farrell, the Making of a Writer Lavinia edited J.G. Farrell In His Own Words, the Selected Letters and Diaries. In these letters ranging from childhood to the day before his death, Farrell's distinctive voice, whether lighthearted or introspective, has the impact of autobiography. "For anyone interested in what makes a person a writer, and how the life of a professional writer is lived, it is matchless", recommended Robert Harris in the Sunday Times. Determination and humour infuse Farrell's life, from boyhood in Ireland to literary apprenticeship in Paris, New York and London. "Had he not sadly died so young," commented Salman Rushdie, "there is no question that he would today be one of the really major novelists of the English language. The three novels that he did leave are all in their different way extraordinary."
ITV is currently filming a six-part drama based on Farrell's The Singapore Grip. It has been adapted by Oscar-winning screenwriter and playwright Christopher Hampton.
"This biography of a brilliant, difficult man who was much loved is so sympathetic to his character and his writing that it's nearly as good as having him back. Read this book, then read Farrell's Empire Trilogy; that will do justice to the man and his work." The Times [on J.G. Farrell, the Making of a Writer]
Lavinia Greacen
Born and educated in England, Lavinia Greacen lives in a whitewashed house in the Dublin mountains, and the subjects of her biographies have a blend of Irish and English influences. She is the...
Read More
Bantry Library
Directions to the Library: From Bantry Main Square, turn left at Harrington Estates. Continue straight up New Street and then on to Bridge Street (all one way streets) until you...
Read More