Monday 15 to Friday 19 July 2019
5 days
9:30 am
12:30 pm
€200
Learn how to get away with murder with internationally bestselling crime writer Catherine Ryan Howard.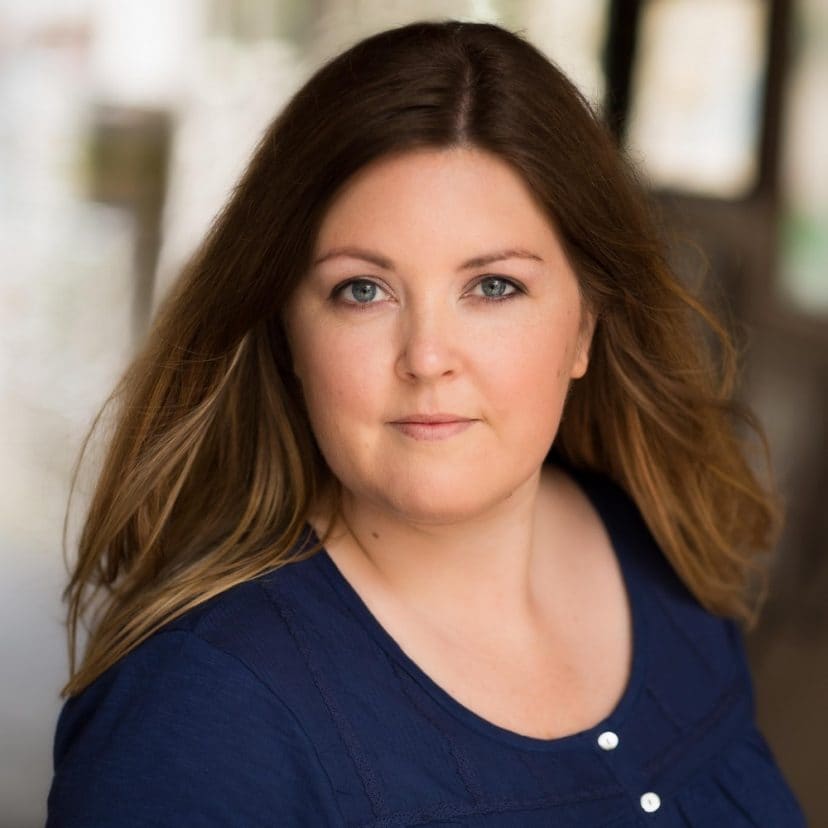 Over the course of five sessions, this workshop will explore topics such as developing your ideas, plotting, creating suspense, research, and preparing your work for submission to agents and publishers. Suitable for writers at all levels, it will especially appeal to those with an interest in the mechanics of plotting.
Each session will have a mix of seminar-style teaching, practical writing exercises and group discussion. The idea is not to advance existing work during this week but to spend the time stretching writing muscles, considering new approaches, and learning the nuts and bolts (or fingerprints and blood splatter!) of writing crime fiction, before returning to your work-in-progress with fresh eyes, renewed enthusiasm and more creative tools at your disposal.
Session breakdown:
The Interrogation: Taking Ideas from Brain to Blurb
Get Your Story Straight: Plotting and the Mechanics of Storytelling
The Art of Suspense: Characters, Conversations & Cliffhangers
How To Get Away With Murder: Research and Procedure
Crime Does Pay: Preparing Your Work for Submission
Catherine Ryan Howard
Cork author Catherine Ryan Howard published her debut novel, Distress Signals, in 2016. It was a bestseller on both sides of the Atlantic and was shortlisted for the Irish Crime Novel of the...
Read More
Coláiste Pobail Bheanntraí
Bantry Community College "In partnership, through a comprehensive curriculum, we aim to provide quality teaching and learning in the pursuit of excellence, to promote intellectual, spiritual and personal development in...
Read More