Monday 15 July 2019
10:00 am
€10
SOLD OUT
A Honeybee Heart Has Five Openings is Helen Jukes' wonderful memoir about bees, bodies and beekeeping. It is a fascinating, insightful and inspiring account of a novice beekeeper's year of keeping honeybees.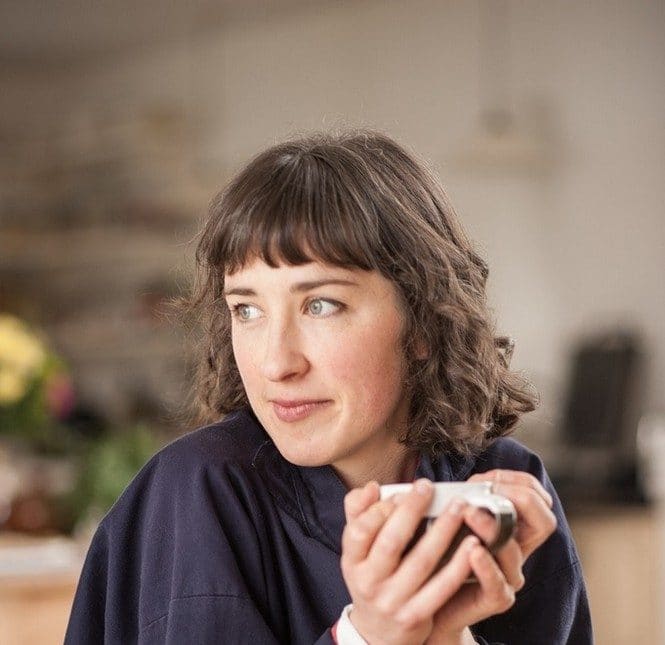 Entering her thirties, Helen Jukes feels trapped in an urban grind of office politics and temporary addresses – disconnected, stressed. Struggling to settle into her latest job and home in Oxford, she realises she needs to effect a change if she's to create a meaningful life for herself, one that can accommodate comfort and labour and love. Then friends give her the gift of a colony of honeybees – according to folklore, bees freely given bring luck – and Helen embarks on her first full year of beekeeping. But what does it mean to 'keep' wild creatures? In learning about the bees, what can she learn of herself? And can travelling inside the hive free her outside it?
A Honeybee Heart Has Five Openings is at once a fascinating exploration of the honeybee and the hive, the practices of honey-gathering and the history of our observation of bees; and a beautifully wrought meditation on responsibility and care, on vulnerability and trust, on forging bonds and breaking new ground.
"This book has found a special place in my heart. It's as strange, beautiful and unexpected, as precise and exquisite in its movings, as bees in a hive. I loved it." Helen MacDonald, author of H Is For Hawk
"Jukes is a gloriously gifted writer and her book ought to become a key text of this bright moment in our history of nature writing." The Observer
"A very human story about the aliens gathering in her back garden – bees, fascinating but almost unknowable. Their wildness and her duty to them help open up a desk rat's uninspiring life to all the possibilities of love, care, connection and sheer wonder. It is a lovely, entirely personal journey into the very heart of the hive." Michael Pye
Helen Jukes
Helen Jukes is a writer, writing tutor and beekeeper. Her writing has appeared in many publications, including Caught by the River, BBC Wildlife, Resurgence, the Junket and LITRO. She tutors...
Read More
Bantry House Tearooms
The tearoom is located in the west wing of Bantry House. Bantry House is not only one of the finest historic houses in Ireland but it also commands one of...
Read More