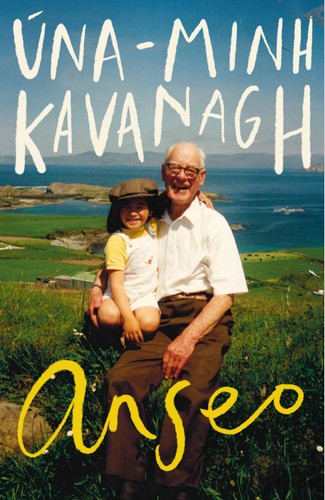 Úna-Minh Kavanagh is a freelance creator who makes Irish language, travel, anti-racism, mental health and video game content.
A proud Kerrywoman, she has a BA in Irish and Journalism from Dublin City University. Her work has featured on Lonely Planet, TG4, Irish Times, Irish Independent and more.
She was named Social Activist of the year in 2017 by U Magazine 30 Under 30 Awards and her work has been nominated for several blog awards.
Anseo was published by New Island in October 2019.