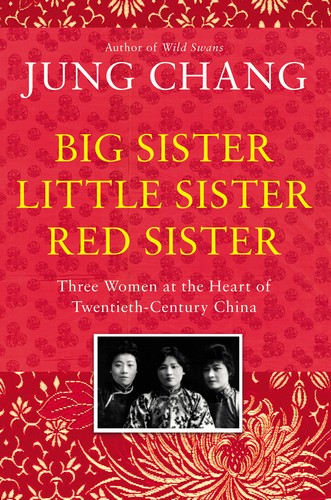 Jung Chang is the internationally bestselling author of Wild Swans: Three Daughters of China; Mao: The Unknown Story (with Jon Halliday); and Empress Dowager Cixi: The Concubine who Launched Modern China. Her books have been translated into over 40 languages and sold more than 15 million copies outside Mainland China where they are banned.
She was born in China in 1952 and came to Britain in 1978. She lives in London.
Big Sister, Little Sister, Red Sister was published by Jonathan Cape in October 2019.
Jung's photo is by Xiao-hong Zhang