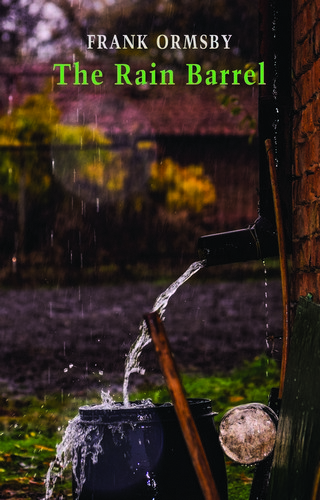 Frank Ormsby has been a central figure in the poetry of Northern Ireland for the past forty years. Born in 1947 in Enniskillen, Co. Fermanagh, he lives in Belfast, and was Head of English at the Royal Belfast Academical Institution until his retirement. He was editor of The Honest Ulsterman from 1969 to 1989, and also edited Poetry Ireland Review (nos.53- 56), as well as four books for Blackstaff Press, including The Collected Poems of John Hewitt (1991).
His retrospective Goat's Milk: New & Selected Poems (2015) was shortlisted for the Christopher Ewart-Biggs Memorial Prize 2018. The Darkness of Snow (2017) was a Poetry Book Society Recommendation.
President of Ireland Michael D. Higgins announced that Frank Ormsby had been awarded the prestigious position of The Ireland Professor of Poetry 2019-2022 at a reception in Queen's University Belfast on Friday 6 September 2019.
His latest collection The Rain Barrel was published by Bloodaxe Books in October 2019.