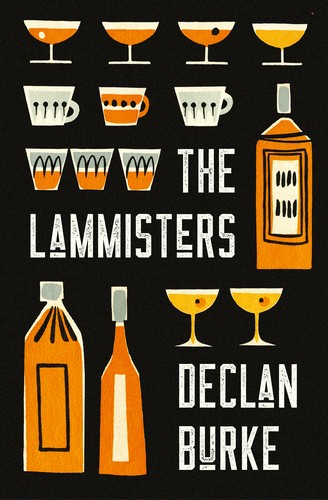 Declan Burke is the author of seven previous novels, three of which were shortlisted in the crime fiction section of the Irish Book Awards. Absolute Zero Cool – described by John Banville as 'a cross between Raymond Chandler and Flann O'Brien' – won the Goldsboro Award for comic crime fiction in 2012.
Declan has also edited, or co-edited, three titles, two of which were collections of essays, the third being a collection of Irish crime fiction short stories.
As a journalist and critic, Declan writes and broadcasts on books and film for a variety of media outlets, including the Irish Times, RTÉ and the Irish Examiner.
The Lammisters was published by No Abilis Press in December 2019.
Declan's photo is by Kathy Burke Photography