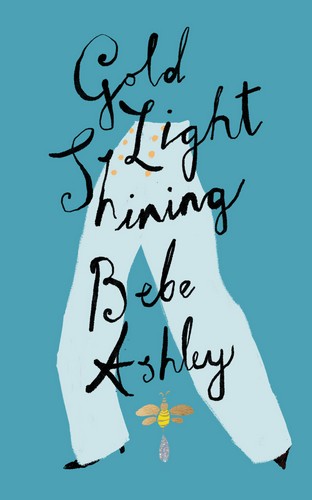 Welcome to Day 5 of our West Cork Literary Festival Advent Calendar. Our author today is Bebe Ashley.
Bebe Ashley lives in Belfast. Her debut poetry collection, Gold Light Shining, is inspired by the life and work of Harry Styles and was published by Banshee Press in October 2020. When procrastinating from her PhD, she takes British Sign Language and Braille classes. Right now, Bebe is loving Brandon Taylor's Real Life and is about to start Yan Ge's Strange Beasts of China. Because she likes to read different genres at one time, she is also finishing up Andrew Rannells' memoir Too Much is Not Enough which she has found to be a really enjoyable collection of essays all about adulthood and Broadway.
Today's video will unlock just after midnight on 5th December 2020.
About Our Literary Advent Calendar 2020
So many incredible books by Irish authors and authors living in Ireland were released this year, without the usual fanfare of festivals and launches. We're delighted to celebrate a small selection of these authors here and we've invited twenty-four writers to submit a short video reading from their new books.
Visit our Advent Calendar here and join us each day from 1st to 24th December to unlock a new reading.
Each day's video will also go live on YouTube, Vimeo and Facebook.