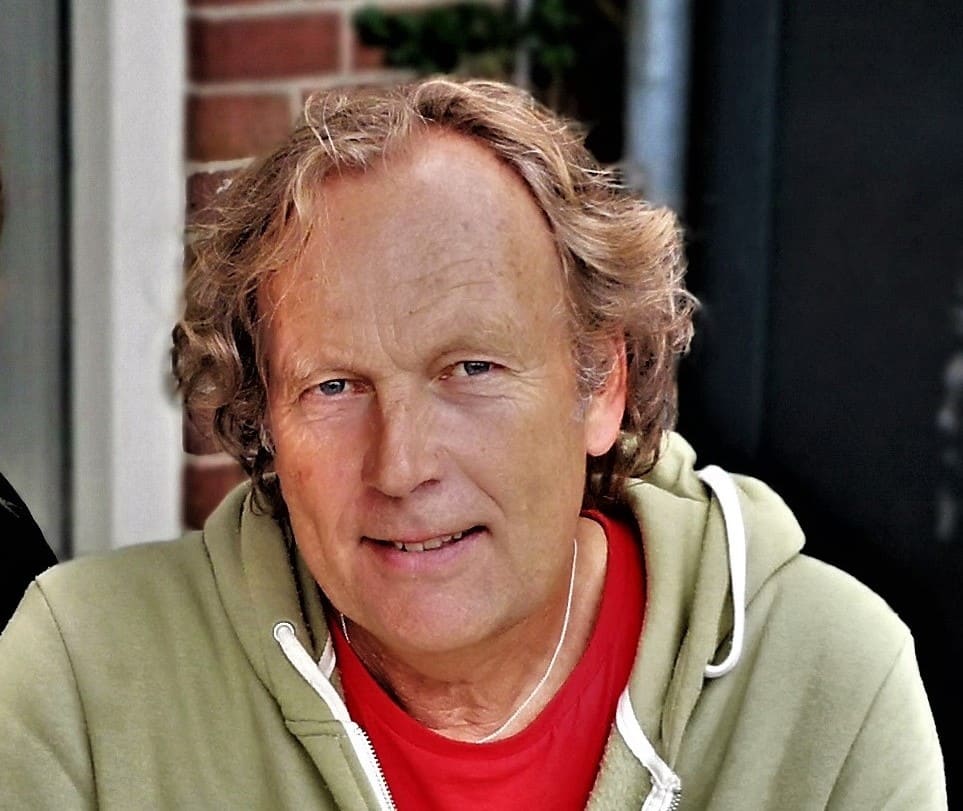 Michiel de Hoog was born in 1956 in Utrecht, Holland. Both his parents were art teachers and he started playing the violin at a young age with To Doornekamp.
In 1976 he went to London to learn violinmaking and restoring in the old English (Hill's) tradition. In 1981 he moved to France and worked in restoration for various Paris establishments including Vatelot, Camurat, V-Genod. From 1985 he concentrated on making new instruments in his workshop in Chartres and many of his are used for recordings internationally. In 1996 he moved to his current workshop in the Dublin Docklands.
Having made his first bow in Paris with Bob Shallock in 1995, he continues to research bows from the 17th to the 19th centuries.
These days he shares his time between workshops in Dublin and Amsterdam and continues to make both instruments and bows.