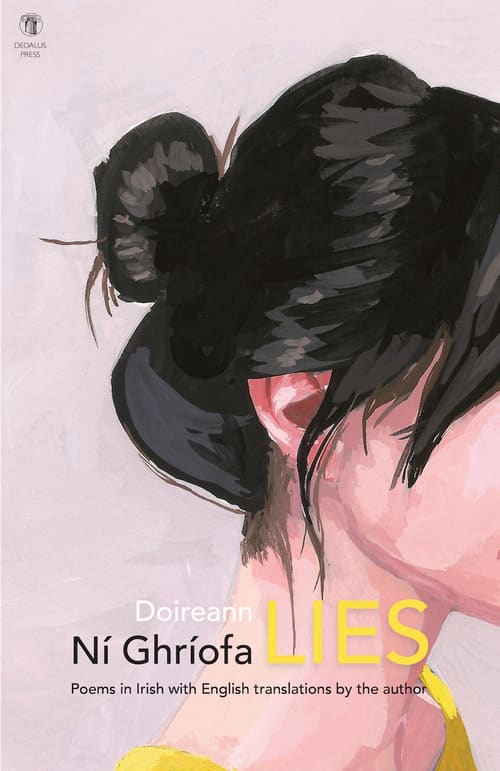 Doireann Ní Ghríofa is a bilingual poet whose books explore birth, death, desire, and domesticity.
Her latest book, Lies, draws on a decade of her Irish language poems in translation, and was chosen as a Book of the Year in both the Irish Times and the Irish Independent. It was published by Dedalus Press in October 2018. Doireann's awards include a Lannan Literary Fellowship (USA, 2018), a Seamus Heaney Fellowship (Queen's University, 2018), the Ostana Prize (Italy, 2018), and The Rooney Prize for Irish Literature (2016), among others.
She writes "with tenderness and unflinching curiosity." – Poetry Magazine.
Doireann was born in Galway, grew up in Co. Clare and now lives in Cork.