Tuesday 13 July to Tuesday 10 August 2021
5 days
2:00 pm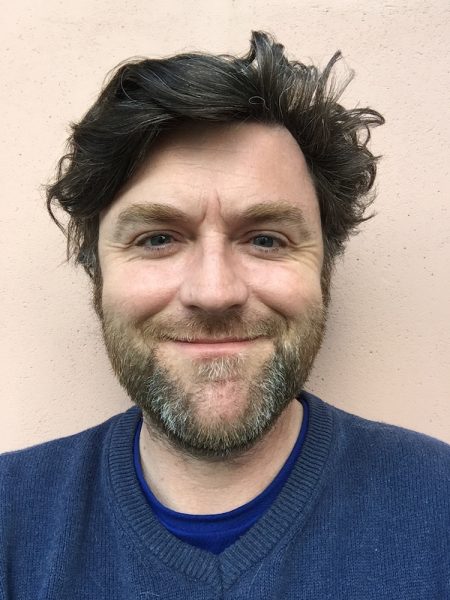 This workshop is aimed at those with a novel-in-progress. There will be a maximum of 10 participants on this workshop.
The workshop will take place over five Tuesday afternoons – 13, 20 and 27 July and 3 and 10 August. Classes will take place from 2pm to 3:30pm, after which a one-hour break will be taken. They will resume at 4:30pm, finishing at 6pm.
Participants will be invited to submit a chapter/excerpt of a novel-in-progress ahead of the first meeting – this should be submitted by 30 June and not exceed 3,000 words. A detailed synopsis (1-2 pages) of the novel-in-progress should be included with the chapter/excerpt
Working on the basis of 10 participants, for the first and second week, five participants in each class will receive feedback for their chapter. For the third and fourth weeks, the tutor will use points raised in the chapters to discuss technical aspects of the craft of fiction and novel-writing. For the fifth (final) week, everyone will have submitted a revised copy of their chapter.
The first two weeks will take the form of the tutor giving detailed feedback on one submitted chapter at a time, and the rest of the participants joining in on a group discussion. It is therefore expected that each participant will have read the chapters under discussion.
For the third and fourth weeks, Gavin will use the works of published writers to illustrate his points. He will provide participants with excerpts of these works in advance or in class. Gavin may also (depending on appetite!) set practical exercises for the participants to complete in class and he may alter the structure outlined above, depending on the group dynamic or particular needs of participants.
Gavin Corbett
Gavin Corbett was born in the west of Ireland and grew up in Dublin. He is the author of three novels: Innocence (2003), This Is the Way (2013) and Green...
Read More
Zoom
Zoom provides modern enterprise video communications, with an easy, reliable cloud platform for video and audio conferencing, collaboration, chat, and webinars across mobile devices, desktops, telephones, and room systems. The...
Read More